Denis Ghys appointed as Chief Strategy Officer of Wunderman Thompson Benelux
Antwerp, Belgium - ​ 2 February 2023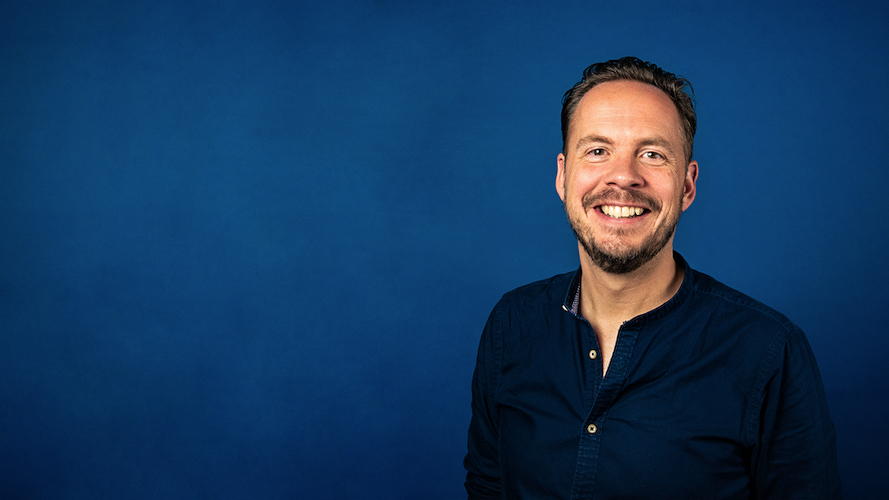 Denis Ghys is a renowned expert with over two decades of agency experience, having worked in client success, strategy, creative and leadership roles with leading brands across retail, travel, financial services, automotive and hospitality services.
Denis has been appointed as Chief Strategy Officer for Wunderman Thompson Benelux. His remit is to drive growth for ambitious brands by connecting creativity, data and technology across the consumer journey. He will lead the strategy department of brand and communication planners, customer experience experts, content strategists, service designers, data and commerce specialists in the Benelux region.
He will also oversee the further integration and innovation of Wunderman Thompson's proprietary strategic methodologies, tools and products.
This multi-disciplinary approach will lead to the delivery of bespoke integrated strategies, transformational marketing and consulting solutions for our clients, including new strategy service offerings to unlock creativity across the entire customer experience.
In addition to leading the Wunderman Thompson Strategy team, Denis will also be actively involved in our key client relationships.
Denis Ghys: "I'm a strong believer of specializing in generalism. Seeing the bigger picture. Zooming out. Reframing. Finding solutions for our clients by looking where no one else looks."
Denis joined Wunderman Thompson Benelux in 2016 and has been instrumental in the agency's ​ accelerated local and international growth having held various roles in Brand Strategy, CX and Commerce, and for the past 3 years, Chief Client Success Officer.
CEO ERWIN JANSEN: "Our strategy department is a well-oiled machine made up of 60 talented people, all with specialist expertise in the broad array of services we bring to our clients, as part of our drive to deliver end-to-end solutions. With the opportunity to significantly grow our agency locally, regionally and globally, Denis has the experience to take the lead and further transform our strategic activities, and make sure we are and remain at the forefront of our industry, today and tomorrow."