Gio Canini appointed as WPP's Country Manager for Belgium
Antwerp - 23 June 2020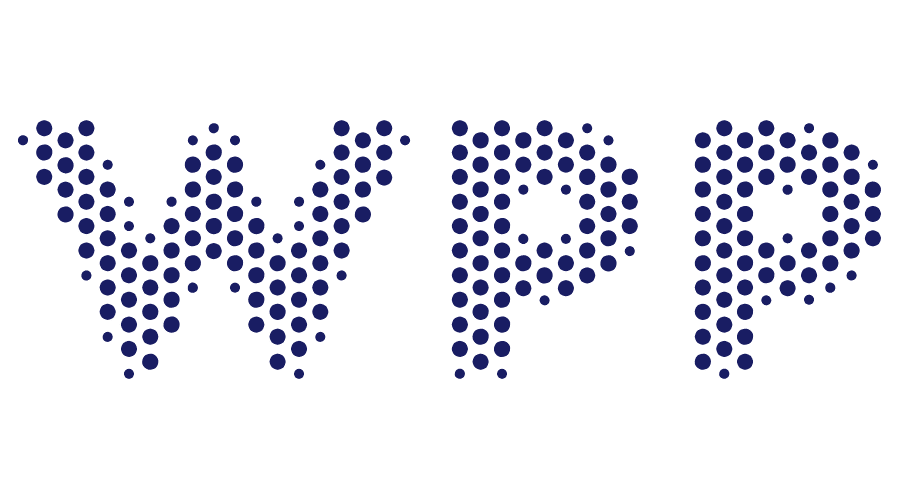 WPP today announces that Gio Canini has been appointed as WPP's Country Manager for Belgium.
Gio will oversee the growth of the WPP business and the opportunities in the Belgian market, bringing extensive experience from working with a wide variety of brands in travel, telecom, media, retail, FMCG, ICT, health and government on both agency and client side. He will combine the role with his new position as Benelux Executive Chairman for Wunderman Thompson, where he has been instrumental in driving the agency's success in Belgium, growing its operation from 35 people to 220 through its work for large local and international clients. 
Gio first joined WPP in 2007 when These Days, the digital agency he founded with Erwin Jansen in 2001, was bought by Wunderman/Y&R. He started his career as an academic researcher at the Free University of Brussels before moving to Concentra, one of Belgium's largest media companies, where he co-founded and led an investment fund, Ubimedia.com, that specialised in media, marketing, data and ICT.
Mark Read, CEO of WPP, said: "Gio's entrepreneurial leadership skills are ideally suited to further develop WPP's footprint in Belgium, whose advertising industry prides itself on innovation and has a strong creative reputation. He brings with him deep experience of delivering growth for clients in the Benelux region and extensive knowledge of a Belgian market that capitalises on its social, political and cultural position at the heart of Europe."
About WPP
WPP is a creative transformation company. We use the power of creativity to build better futures for our people, clients and communities. For more information, visit www.wpp.com.