The woolly mammoth is back to raise questions about the future of food
World's first meatball made from extinct animal DNA revealed in the Netherlands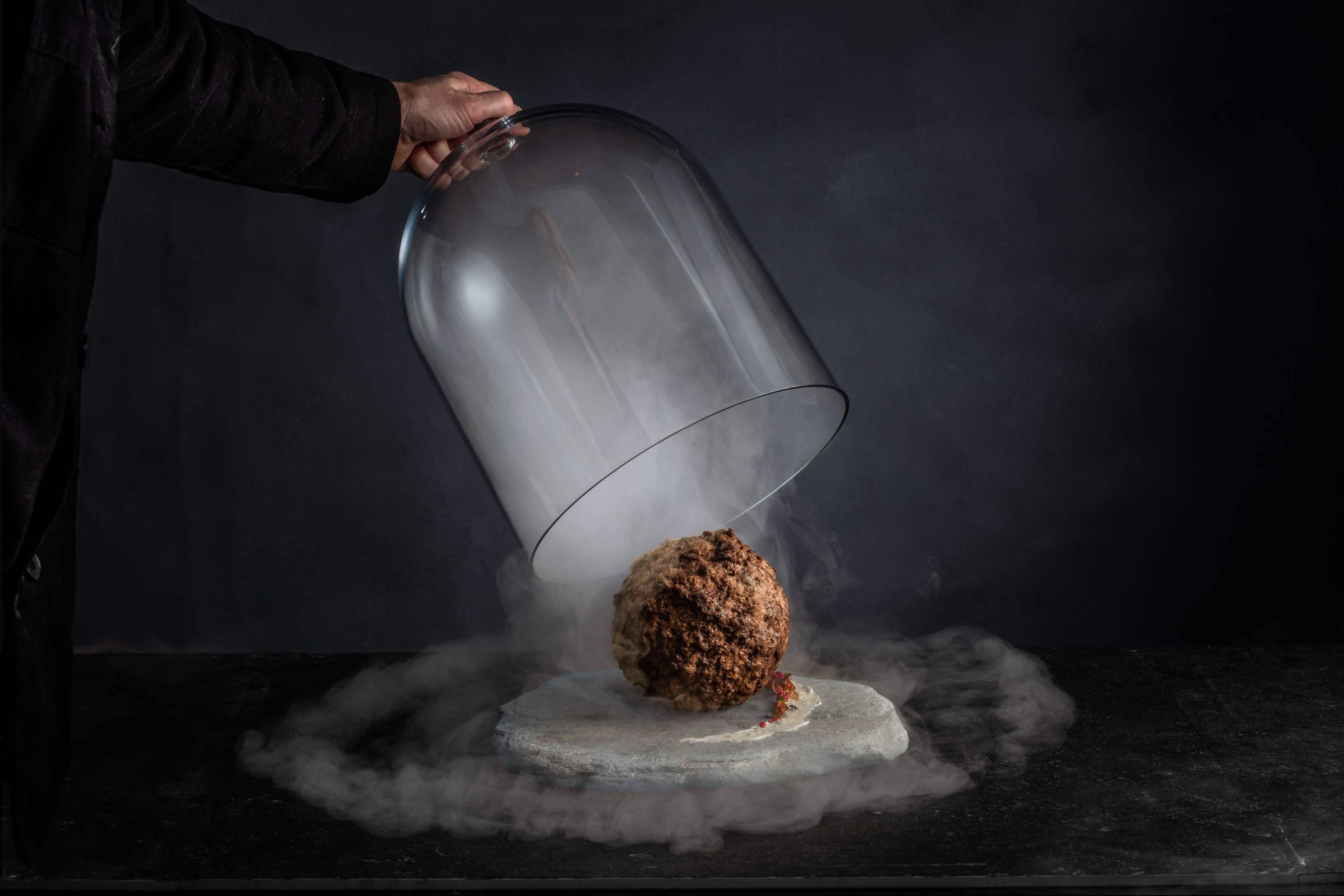 Credit: Aico Lind www.studioaico.nl
The world's first meatball made from mammoth DNA has been revealed at Nemo Science museum in the Netherlands ​ - a scientific experiment using advanced molecular engineering by Australian cultured meat company Vow and a team of international experts to demonstrate the potential of cultured meat to revolutionise the food industry.
It's a striking statement which aims to challenge the public and the meat industry to think differently about how we produce and consume food - highlighting cultured meat as a viable alternative to traditional animal agriculture.
Using new and innovative technology, the mammoth meatball was created from the DNA of the extinct woolly mammoth and completed with fragments of African elephant DNA (a close relative to the mammoth).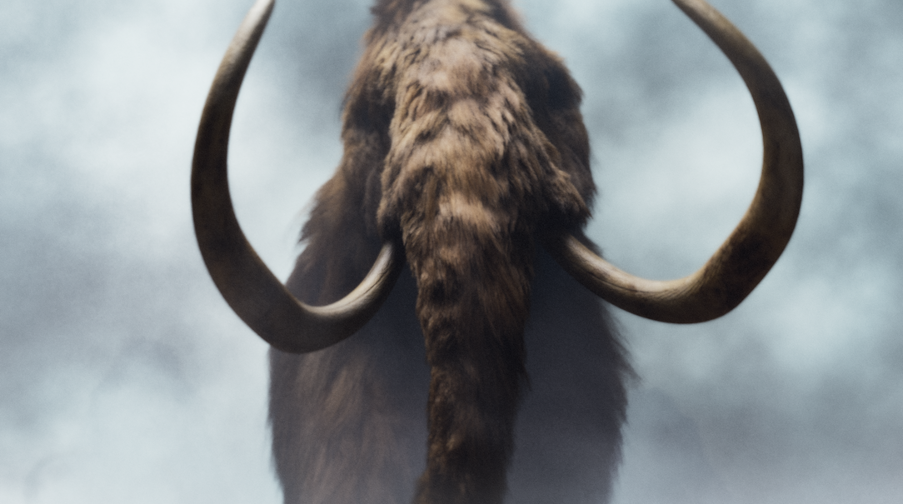 Cultured meat is genuine animal meat, grown from the cells of animals - instead of the animals themselves - using innovative molecular technology. Cultured meat can be designed to be preferable in both taste and nutritional value, and has the potential to significantly reduce the environmental impacts normally associated with traditional meat production.
Watch a video of how the Mammoth Meatball was made here
The concept was initiated by creative disruptor Bas Korsten, Chief Creative Officer at global creative agency Wunderman Thompson and an international team of experts and scientists and produced by Australian cultured meat start-up, Vow. Korsten was also the initiator of 2016's groundbreaking merge of Artificial Intelligence with art: The Next Rembrandt, a 3D-printed painting that was the result of AI learning from the complete works of Rembrandt.
The Mammoth Meatball is a unique experiment - but one that has a very serious ambition to start a conversation around the future of food for a rapidly growing population. ​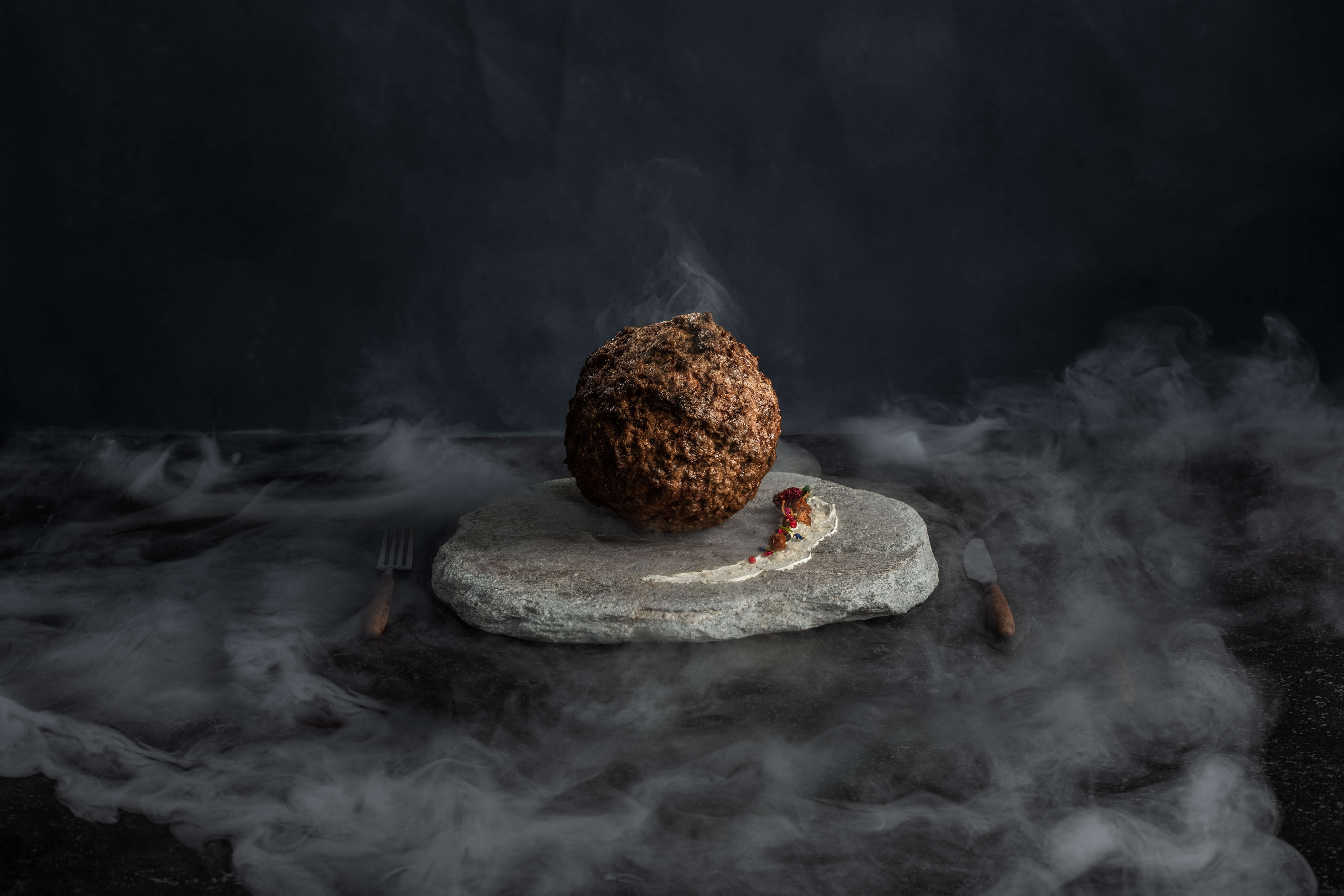 With 28-30% of global greenhouse gases generated by food production, according to the New York Times [Source link], and a growing global population approaching 9 billion, we will need to produce as much food in the next 40 years as we did in the last 8,000, says the World Economic Forum [Source link]. In a report by Chatham House for the UN [Source link] documenting how our global food system is a primary driver of biodiversity loss, it is estimated that 86% of the 28,000 species at threat of extinction have agriculture listed as a potential contributing factor.
A life cycle assessment (LCA) and techno-economic assessment (TEA) conducted by CE Delft on behalf of the Good Food Institute, modelled a large-scale cultured meat production facility in the year 2030. It shows that cultured meat could have a lower carbon footprint and reduced overall environmental impacts, as well as being cost-competitive with conventional meat. As cultured meat production becomes more efficient beyond 2030 due to economies of scale, further cost decreases and environmental impact reductions are expected. [Source link]
As Australia's first cultured meat company, Vow is committed to creating food that is not only more sustainable but also more delicious and nutritious. Unlike most other cultivated meat startups, Vow is using this technology to create new products that go beyond replicating existing pieces of meat. By working with a team of scientists, chefs, and creators, Vow is exploring new flavours, textures, and nutritional benefits that have never been seen before. In November 2022, the Sydney-based company announced a $49.2M Series A funding to continue its mission, bringing forth the next generation of food products fit for a rising population. This significant new funding marks the world record for a Series A raise in the cultured meat industry.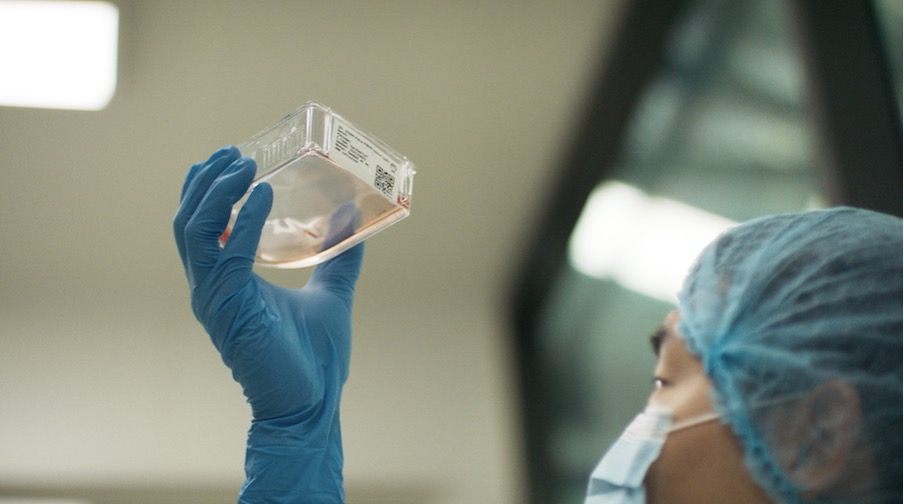 Having launched less than four years ago, Vow is already leading the way with their world changing innovation, and they're just getting started. The company will be launching their first brand, Forged by Vow, in Singapore later this year, creating dining experiences unlike anything we've seen before.
James Ryall, Vow, Chief Scientific Officer: "What's truly exciting about this project is the ability to create a protein that hasn't existed in thousands of years. Cultivated meat allows us to push the boundaries of culinary innovation and create entirely new food experiences. Rather than simply replicating existing products, this technology offers us the opportunity to create something truly unique and better. It's a missed opportunity not to take advantage of the potential of cultivated meat to revolutionise the way we think about food. Cultured meat is going to need the support of political systems to generate enough momentum and money to support this brand new technology."
Tim Noakesmith, Vow, Founder: "With our first brand, Forged by Vow, we are aiming to pioneer a new school of thought: that food as we know it doesn't need to be the way we know it. We are on a mission to break the status quo of food using unexpected, delicious flavours and unforgettable experiences. The future of food favours the brave."
Phillip Davenport, Chef: "Not only can cultured meat save our planet but it's tastier than most meats out there right now. Cultured meat sparks my creativity as a chef. It's a new playground."
Bas Korsten, initiator of the project and Global Chief Creative Officer, Wunderman Thompson, says: "In much the same way that The Next Rembrandt in 2016 harnessed cutting edge technology to produce something unexpected and groundbreaking, the Mammoth Meatball shows the world that when technology meets creativity it can change our future. Our aim is to start a conversation about how we eat, and what the future alternatives can look and taste like. Cultured Meat is meat, but not as we know it. It's the future."
About Vow
Founded in April 2019,Vow's mission is to make sustainable food both irresistible and available to billions of people. Based in Sydney, Australia, the company, comprised of innovators, engineers, scientists, artists and foodies, is making entirely new meat products directly from the cells of animals instead of the animals themselves. Vow will be launching their first brand, Forged by Vow, in Singapore in 2023.
​
About Wunderman Thompson:
At Wunderman Thompson we exist to inspire growth for ambitious brands. Part creative agency, part consultancy and part technology company, our experts provide end-to-end capabilities at a global scale to deliver inspiration across the entire brand and customer experience.
For more information, please visit us at www.wundermanthompson.com, subscribe to our newsletter, and follow Wunderman Thompson on our social channels via Twitter, Facebook,LinkedIn, and Instagram. ​ ​ ​
---
DOWNLOADABLE IMAGES & VIDEO
The full launch movie including titles but excluding sound (prores4444)
Mammoth-Meatballs_5m10s_-1dB_605a80f4_H264_16mbps.mp4
MP4 - 582 Mb
Download
15s_MammothMeatballs_16x9.mp4
MP4 - 20 Mb
Download
15s_MammothMeatballs_9x16.mp4
MP4 - 20 Mb
Download
30s_MammothMeatballs_9x16.mp4
MP4 - 49 Mb
Download
30s_MammothMeatballs_16x9.mp4
MP4 - 50 Mb
Download
100s_MammothMeatballs_9x16.mp4
MP4 - 172 Mb
Download
100s_MammothMeatballs_16x9.mp4
MP4 - 173 Mb
Download
---
CONTACTS
Global PR contact
Jessica Hartley
USA PR contact
Heidi Donato
EVP BCW Global
M: 516-359-1146
APAC PR contact
Edelle Gettings
Wunderman Thompson APAC
BELGIUM PR Contact
Elke Janssens
NETHERLANDS PR contact
Bernadette Eckebus
Vow PR contact
Sarah Separovich