Wunderman Thompson Belgium appoints Klaartje Galle as Chief Creative Officer Belgium. 
Antwerp, 8 September 2023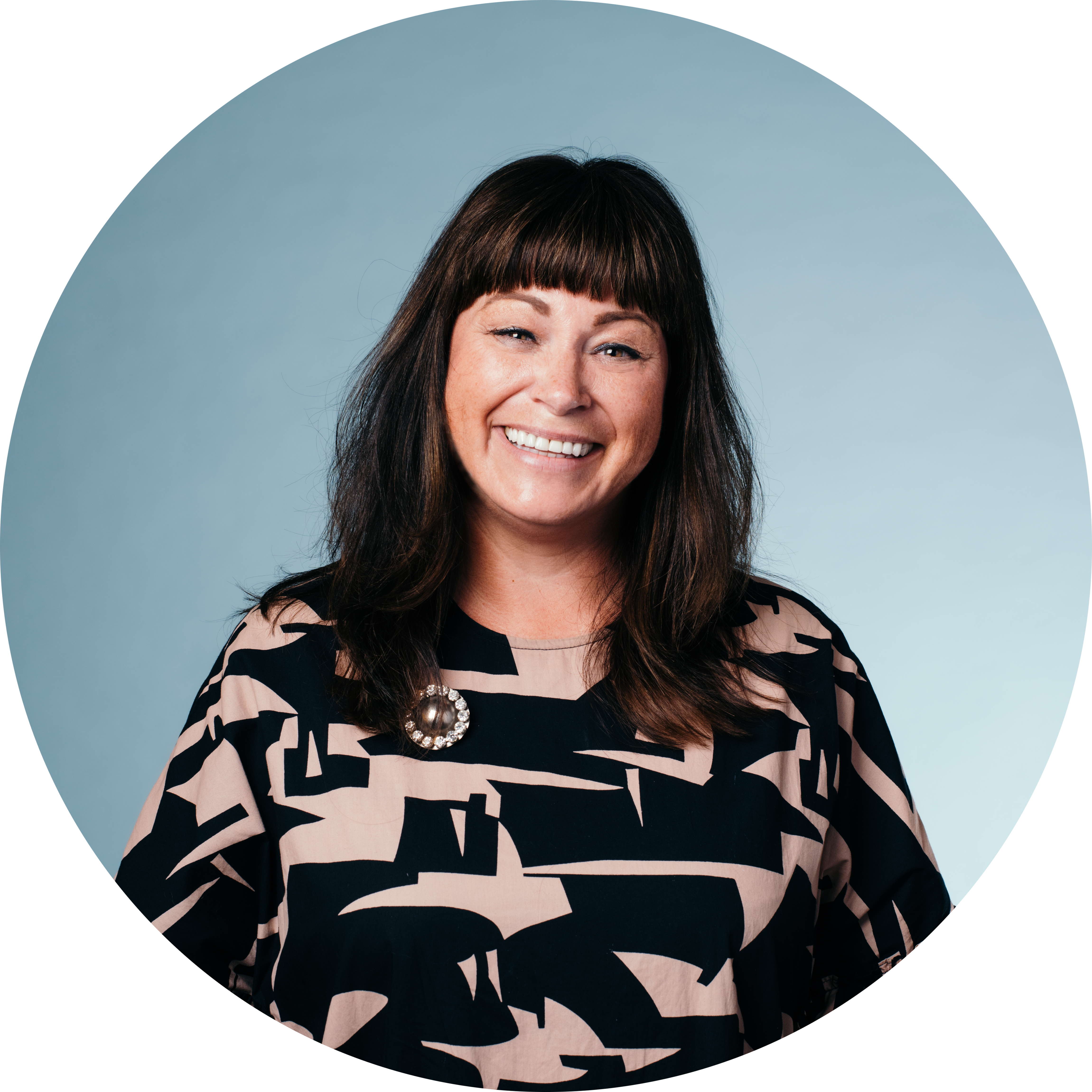 The #WuThomClan is thrilled to announce the appointment of Klaartje Galle as the new Chief Creative Officer for its Belgium division. Klaartje brings a wealth of creative expertise and experience to the role, having held key positions in several renowned agencies and organizations throughout her impressive career.
Prior to joining Wunderman Thompson, Klaartje served as the Executive Creative Director and Head of Design at Accenture Song Belux, where she was instrumental in crafting groundbreaking campaigns and pushing creative boundaries along the full customer journey. Before that, she held significant roles as Creative Director at darwin BBDO and BBDO, contributing her innovative thinking to numerous high-profile advertising projects. Klaartje's career began as an Art Director at Proximity, where she honed her artistic skills and laid the foundation for her remarkable journey in the creative industry. 
CEO ERWIN JANSEN: "We are immensely proud to welcome Klaartje Galle to our team. Her extensive creative and design experience and flair for innovation make her the ideal candidate to lead and inspire our creative endeavors in Belgium. Klaartje's track record of delivering exceptional CX solutions and campaigns aligns perfectly with our commitment to pushing the boundaries of creativity, and we are confident that she will drive our agency to new heights." 
Wunderman Thompson looks forward to a bright future under Klaartje Galle's creative leadership, as they continue to inspire growth for amibitious brands by delivering outstanding marketing and advertising solutions to their clients in Belgium and beyond. 
 ​