Wunderman Thompson Antwerp makes video call with Belgian minister De Block to help vulnerable youngsters during the corona crisis
Antwerp - April 9th 2020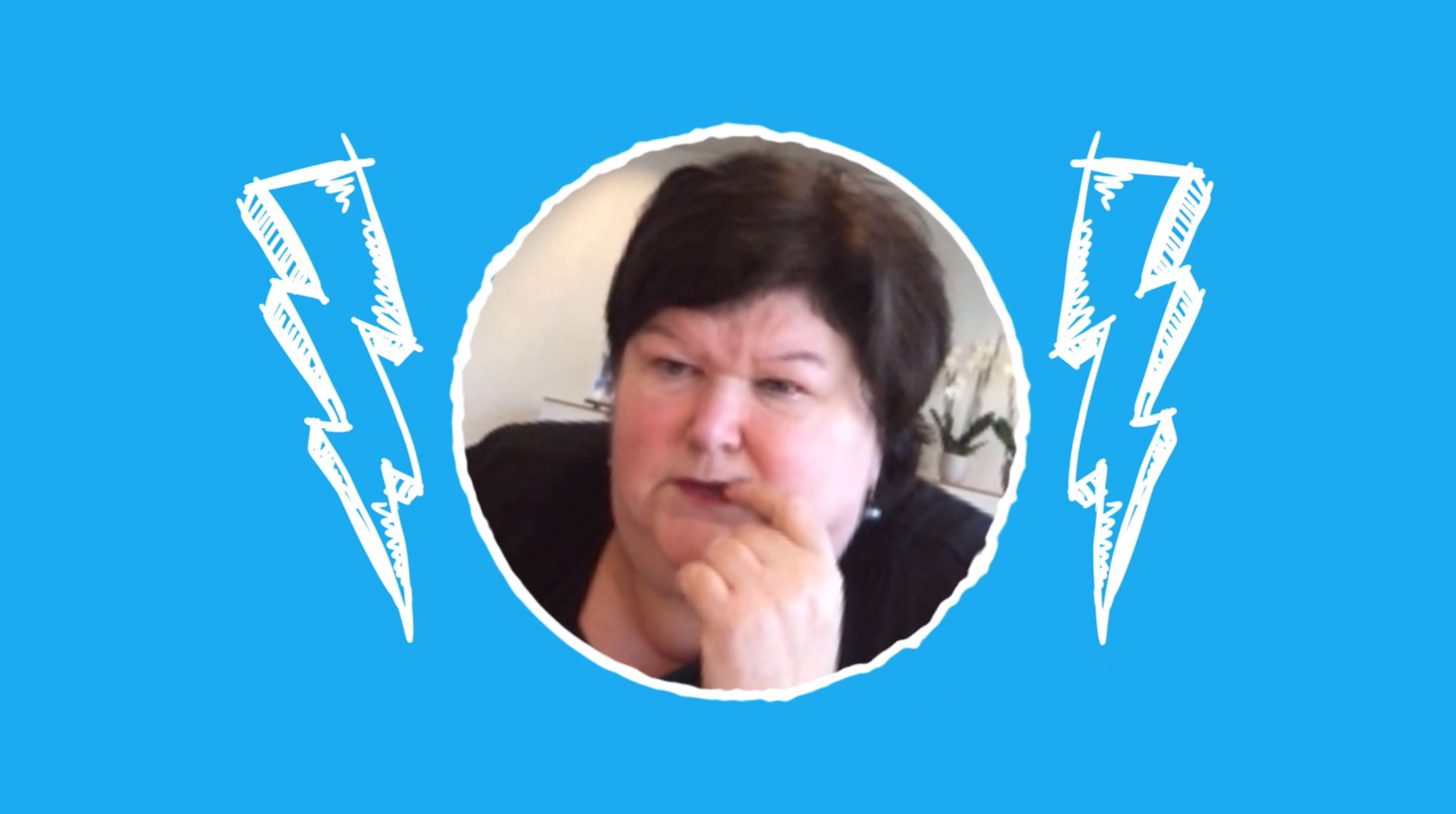 Stay home and call Awel: Wunderman Thompson has created a campaign on social media, TV and radio with the assistance of Belgian minister Maggie De Block. Together with well-known TikTokers she encourages vulnerable youngsters to seek help if they need it.
The corona crisis is particularly hard on socially vulnerable youngsters. Staying at home is less than cosy if your entire family is crammed into a small apartment and you have no garden and no laptop to do your homework on. Food banks are facing shortages due to stockpiling and there is growing concern for youngsters living in a drug and alcohol-infested environment because they run a much greater risk of exposure to domestic violence. 
That is why Child Focus and Awel asked Wunderman Thompson to impress upon 9-to-16-year-olds that they are not alone. They can always count on Awel: the peer-to-peer helpline for vulnerable youngsters.
The agency authored a striking social media campaign with the assistance of none other than Maggie De Block, Belgian minister of Social Affairs, Public Health, Asylum Policy and Migration. Her speech in parliament on the corona crisis (see excerpt) became an overnight hit with youngsters thanks to the remix video (see excerpt) launched by radio station MNM several weeks ago: "Stay at home! I'm dead serious!". Especially for the Child Focus and Awel campaign, the minister agreed to supply some new lyrics aimed at vulnerable youngsters in particular. She took time out of her busy schedule for a video call with Wunderman Thompson to record a message for those youngsters who are in a bad place right now. Wunderman Thompson used a recording of this conversation to create a new remix video on the same beats as the original but fitted with the new lyrics: "Call Awel! I'm dead serious!".
The video was posted on Instagram and Facebook but TikTok in particular was very important: young influencers shared a choreography on the track and encouraged their followers to do the same to help spread the word. 
These same influencers now also feature in a follow-up radio and TV campaign. By recording their contribution to the video from home, Stien Edlund, Marco Rondas, Lennart Lemmens, Steffie Mercie, Nour&Fatma, Yara Desmedt, Ella Kasumovic and many others are lifting their peers' spirits. 
The campaign went live on Wednesday the 8th of April. The radio and TV spots were realised with the support of the Expertisecentrum Kindermishandeling (VECK, or Flemish Expertise Centre for Child Abuse), nupraatikerover.be, Agentschap Opgroeien and Cera.
Some examples of dancing Tiktokkers:
CREDITS
Agency: Wunderman Thompson Antwerp 
Client: Child Focus
Client contact: Stephan Smets (Child Focus), Hanne Jacobs (Awel)
Creative Directors: Manuel Ostyn, Pieter Staes
Creative team: Kate Bellefroid, Jolien Tuyteleers
Account Manager: Carole Steger
Agency Producer: Caroline Van Ranst 
Motion Design: Andreas De Ridder
Editing: Andreas De Ridder, Karel Van Gucht
Sound design: Menno Van Riet