Wunderman Thompson launches fully integrated Benelux agency
Antwerp - 23 June 2020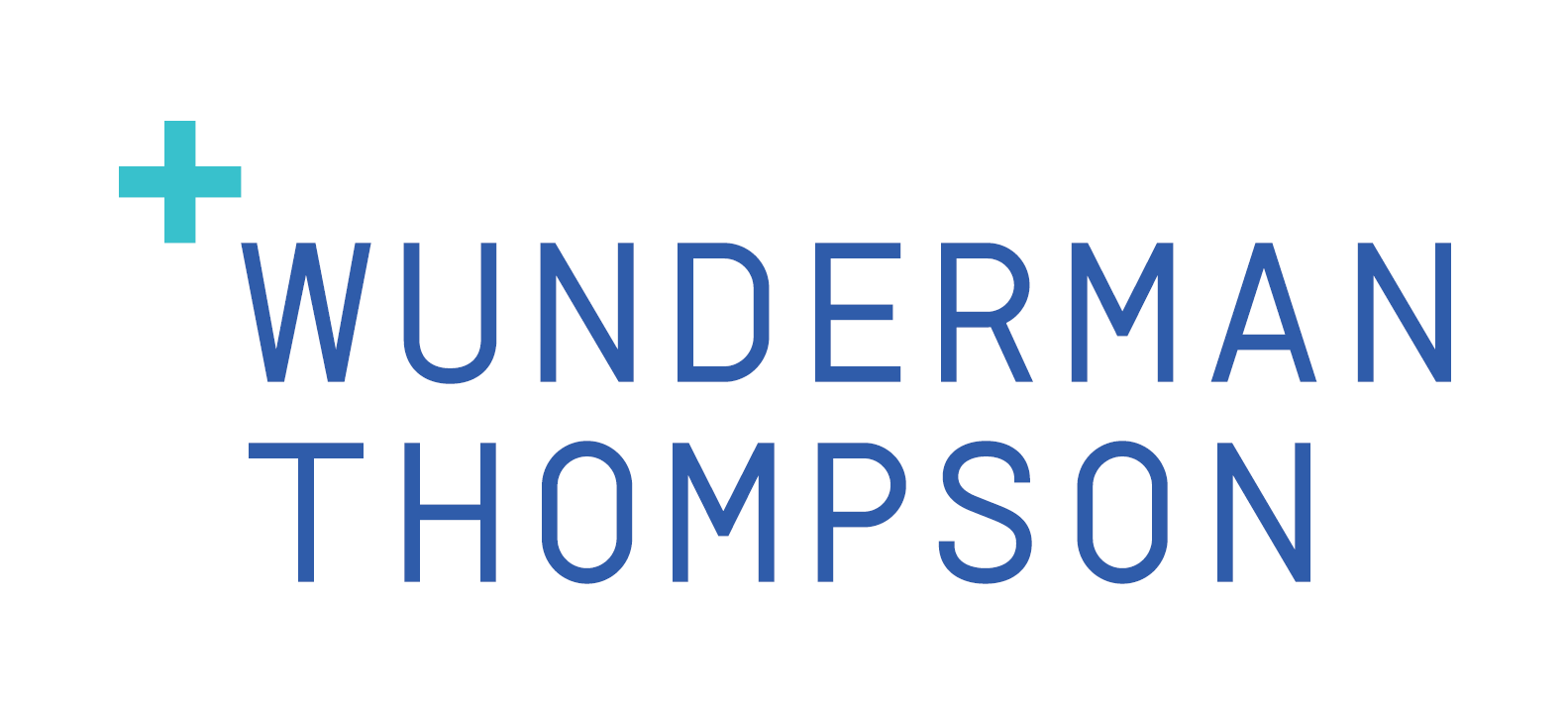 Wunderman Thompson today announced that it will be integrating its Benelux operations to develop a creative powerhouse in the region, including Wunderman Thompson Antwerp, Wunderman Thompson Brussels, Wunderman Thompson Amsterdam and Mirum Belgium.
The combined organisation will be distinctively positioned as growth partner in the region – offering an end-to-end set of capabilities in order to deliver inspiration across the entire brand and customer experience.
The Wunderman Thompson Benelux offices have a rich history of supporting one another in delivering growth for a number of shared clients such as Microsoft, Mazda, VodafoneZiggo, Telenet, Media Markt, Randstad and Nationale Nederlanden.
The newly formed agency will be led Erwin Jansen as both Wunderman Thompson Benelux CEO and head of the Wunderman Thompson Antwerp office. He will be joined by Anita Lotten as Managing Director of Wunderman Thompson Amsterdam, David Grünewald as Managing Director of Mirum Belgium, and Toon Diependaele as Managing Director of Wunderman Thompson Brussels.
Gio Canini will also act as the Executive Chairman of Wunderman Thompson Benelux concurrently with his recent appointment as WPP Country Manager for Belgium.
Erwin Jansen, Wunderman Thompson Benelux CEO, said: "This is a fantastic day as we bring the very best talents in our region together in order to inspire growth for our clients. Individually, we were well-regarded agencies with our own DNA and specialisms – but together, we have the opportunity to have the region's very best full-service offering. We are excited to bring together our combined expertise in creativity, data and technology to bear for our clients."
Anita Lotten, MD Wunderman Thompson Amsterdam, said:
"We're thrilled that after years of intensive collaboration we are taking this next step. For our agencies it is a huge opportunity to further deliver the ultimate service offering in the Netherlands as well as in the region. For our clients we're confident that this newly formed agency will strengthen our partnership in order to inspire growth"
Ewen Sturgeon, Wunderman Thompson EMEA CEO, said: "I am proud of the work Erwin and Gio and their team have done in integrating our Benelux community and I am excited to see what their team can do together in the coming years. Our clients in the region are more and more often organising themselves in a similar regional fashion and we want to be able to offer them the best of what Wunderman Thompson has to offer."
Wunderman Thompson Benelux will be an agency of more than 300 people working across its offices in Antwerp, Brussels, and Amsterdam.